NSN Skills for the Future - presentation of the SME 2.0 and TeNeGEN project!
During the Danish EU Presidency decision makers within education, the social partners and project coordinatorsdiscussed how to create better skills for the future labour market. The aim of the "Skills for the Future" conference was too gather experience and present results from more than two years of work in the New Skills Network.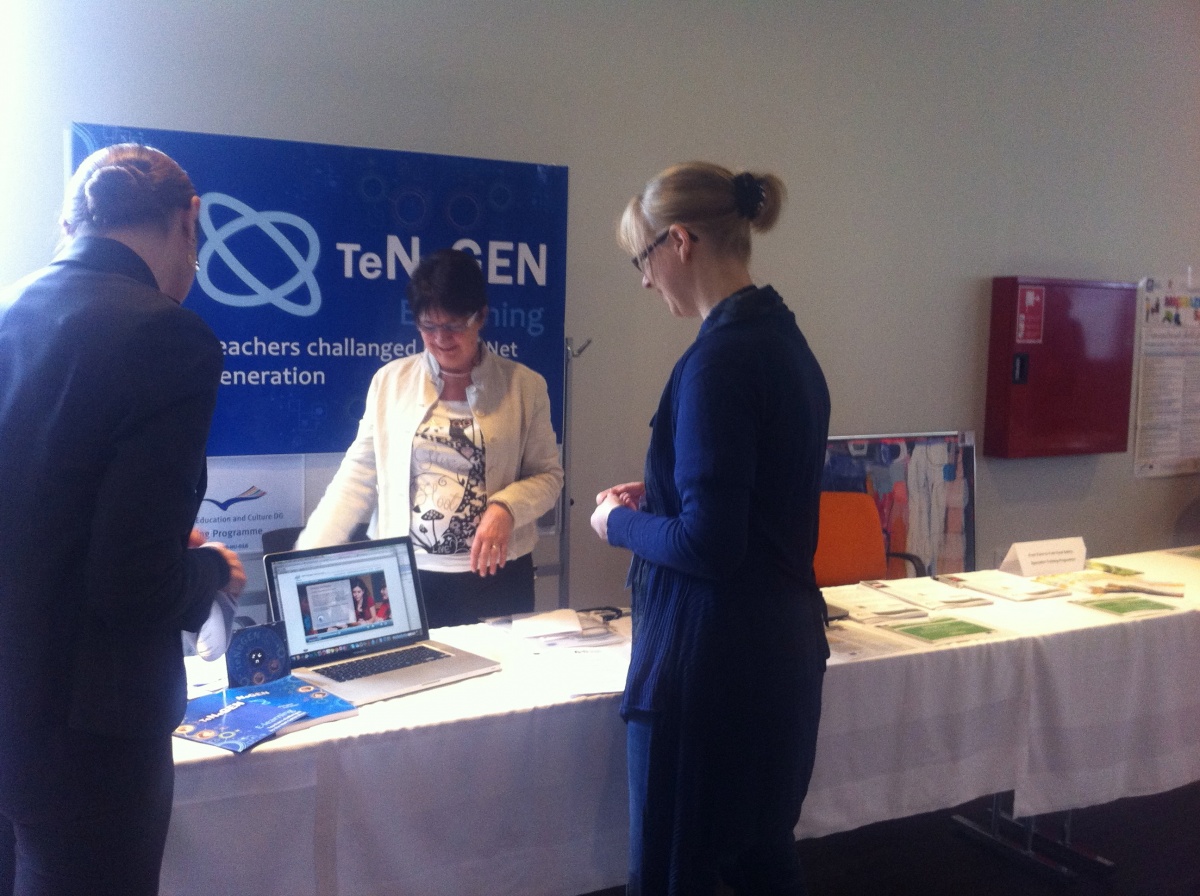 Registration were limited, because each of the 15 partner countries in the New Skills Network had places reserved for the network´s final conference, and also for representatives of best practice projects.
Target groups included representatives of ministries of education and labour, Members of Parliament, representatives of the European Commission, Cedefop, representatives of educational institutions, public and private organisations, project coordinators and representatives of national agencies that manage the Lifelong Learning Programme and additional stakeholders.
As part of this conference both the SME 2.0 and TeNeGEN projects were presented!
Undefined
Public visibility permission: