Opening up education for new technologies
Desks lined up in neat rows, facing the teacher and a chalkboard. This image of the classroom goes back at least a century and is still familiar to many. At the same time, it is not unusual in European schools to see teachers and pupils working together on-line and developing new forms of learning. European education is at a crossroads. Progress in the use of information and communication technologies (ICT) for education and training has been substantial in recent years. But it is still not as widespread as it could – and should – be. For instance, use of ICT in schools has not reached the extent to which it is used in business and public services.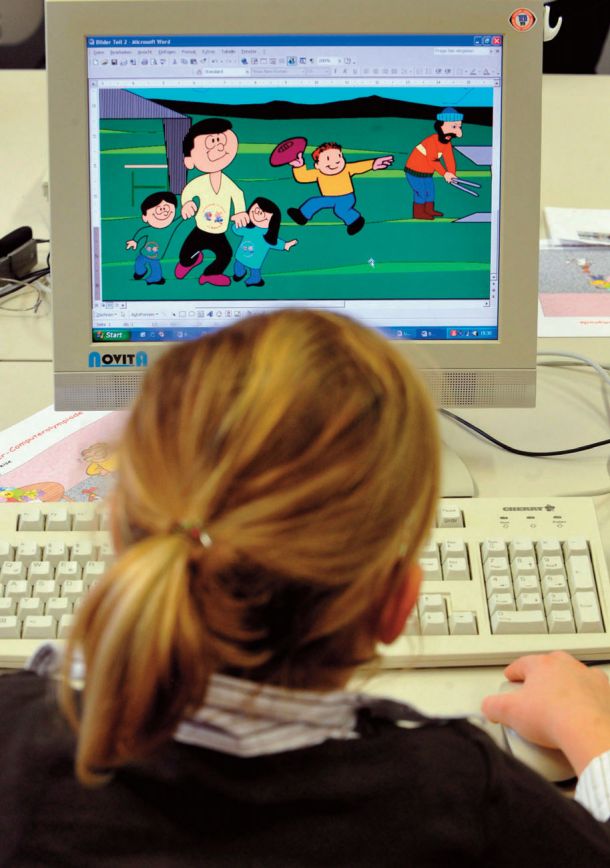 To meet the educational challenges of the future, a change of mind-set is needed. This means changing our pedagogical, technological and organizational settings and allowing new learning methods to come to the fore. ICT has an intrinsic role to play in this shift of gear; it is one of the main engines for change. As the European Commissioner responsible for Education, Culture, Multilingualism and Youth, I am committed to helping to make this change happen. 
Many ICT related initiatives have already been launched by the European Commission, as part of its strategic framework for European cooperation in education and training, under the New Digital Agenda for Europe, and more generally under Europe 2020, the Commission's strategy for jobs and growth. They all aim to support Member States in their efforts to deliver the right mix of skills – including e-skills and digital competence skills – to European citizens in the 21st century.
ICT impacts on education in many ways. Access to satisfactory ICT infrastructure is of course a pre-requisite. PISA 2009, the Programme for International Student Assessment which evaluates education systems worldwide by testing the skills and knowledge of 15-year-olds, found that at least 50% of students in Europe were in schools where one computer is available for every two students – a significant improvement in comparison to 2000, when there were between 25 and 90 students per computer. Having said that, infrastructure needs a suitable framework and new curricula need to be developed to ensure successful use of the technological means.
Read more... (NEWEUROPE - neurope.eu)
English
Public visibility permission: